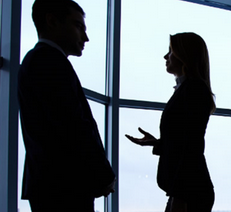 Private Detective Malaysia
MVD is a private investigator that well trained and consisting of many different ethnic group to carry out their investigation and surveillance work effectively.Our team has many year of experience under their belt with thousands of Private Investigation cases and many years working as intelligents personnel with the government agencies.
The team is build up from:-
•Former police special branch officers
•Former customs officers
•Security officers
•Former forensic officers
•Well trained Private Investigators
•Former Insurance Adjusters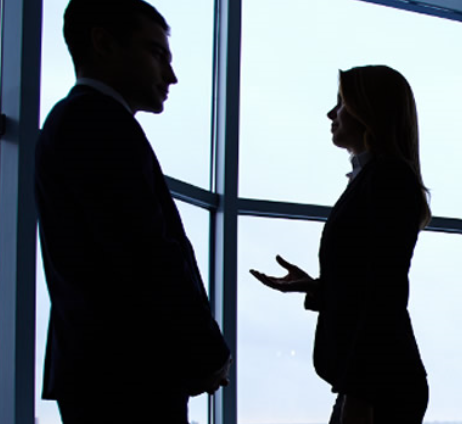 Pre-employment Screening
We also provide pre-employment screening service. Background checks are often requested by employers on job candidates for employment screening, especially on candidates seeking a position that requires high security or a position of trust, such as in a school, hospital, financial institution, airport, and government. These checks are traditionally administered by a government agency for a nominal fee, but can also be administered by private companies. Background checks can be expensive depending on the information requested. Results of a background check typically include past employment verification, credit history, and criminal history.