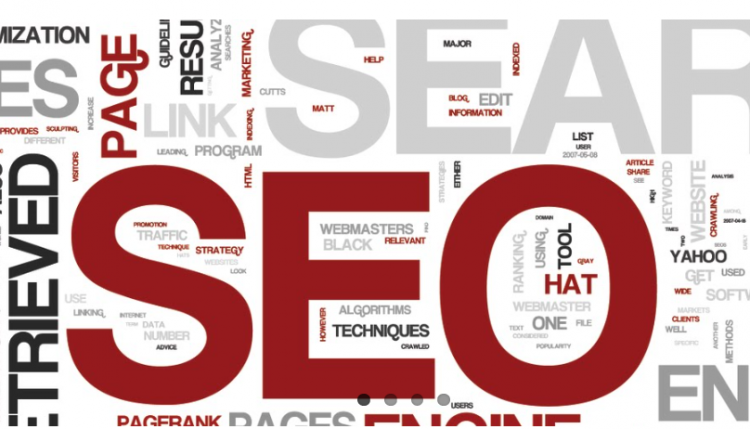 Finding SEO Company In Malaysia?
What is SEO ?
SEO stands for "Search Engine Optimization". It is the process of affecting the online visibility of a website or a web page in a web search engine's organic result.
SEO is similar to Google Adwords/ PPC, with the objective to target the audiences who are interested in your products/services by typing the keywords in the search field. In the above screen capture, when someone type "team building Malaysia", Google will display the Ads first, follow by the natural search results. These natural search results are done by "SEO". In other words, if you want your website appear on top of search engines, you either have to choose Google Ads/PPC , or SEO, or both.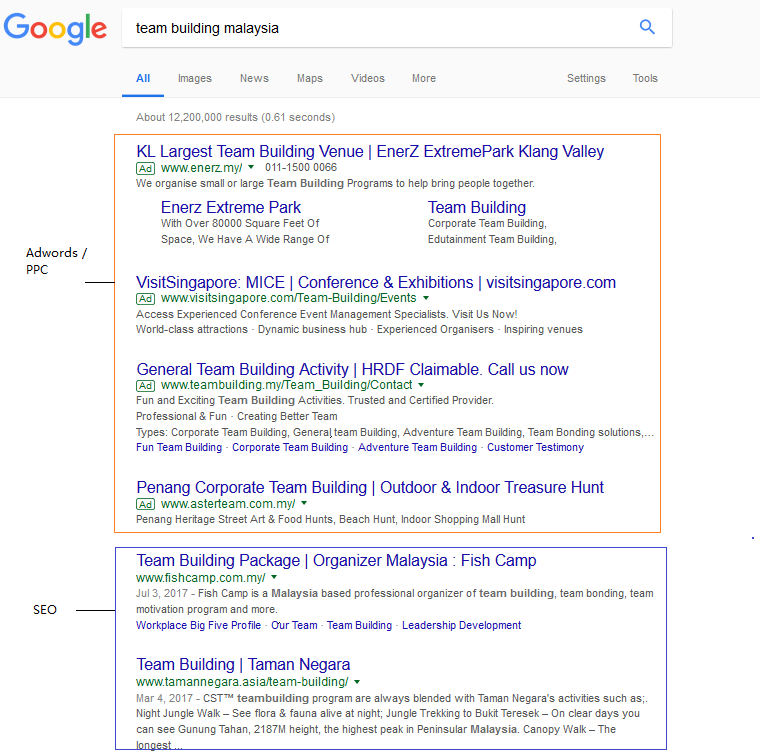 Looking For Search Engine Optimization Service?
Looks no further.  Maximus is a pioneer in Search Engine Optimization (SEO) in Malaysia since year 2003, and it is one of the leading SEO company in Malaysia.
With more than 15 years experiences and proven records, there are hundreds of websites have been optimized and more than 10 thousands of keywords have been ranked in Google.
If you are interested to know more about the SEO services, Please visit http://www.malaysiaseo.com