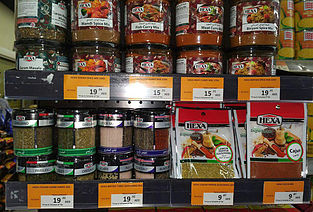 Halal Seasoning Supplier Malaysia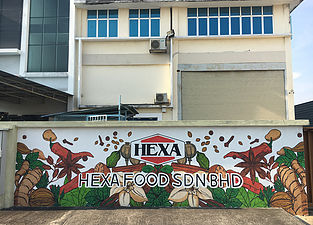 Hexafood is the marketing arm company under Krisanya Sdn. Bhd. which was formed in 1997 manufacturing flour and spice products. Our customers include retail outlets, supermarkets, hypermarkets, wholesalers, and food processors & manufacturers. (Food caterers,Canneries, Sauces, Snack food, Seasonings, and Noodles Manufacturers)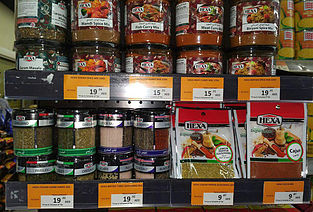 Hexafood is a leading supplier of halal seasoning in Malaysia. Our products was accredited Halal status by JAKIM (Department of Islamic Development Malaysia).
Seasoning bring out the flavors in food and add complementary taste, all to make the better eating experience.
HEXA mixed of spices and herbs is providing mouth watering flavor. Our most popular blends are Cajun, BBQ, Cheese Flavor Seasoning, Sour & Cream Onion, Salted Egg, Grill & Steak Seasoning and many more…
By using our seasoning, you will discover that most of our blends are not only a healthy alternative for cooking but also they will save you some cold hard cash as well.
Seasonings are mainly consists of Spices, Salt, MSG, Sugar and Food Addictive. They work best when pair with fried products such as French Fries, Nuggets, Fried Chicken, Chips, etc. Just need to dust on your products and you can get the taste, it's that easy!
​
if you want to find more spices Malaysia, please visit https://www.hexafood.com/